Karelle Conciergerie
Second Home Management services for your lake Annecy Property
Property Management in Annecy, Haute-Savoie
Comprehensive Management for Non Rental Second Homes in Annecy and around the lake
Holiday Let Management for vacation properties around the lake Annecy
Personal Lifestyle Concierge services for established clients
About us
Whether your focus is a Non-Rental Second Home or a Vacation Rental, let our property management team provide you with the best customized, worry-free, time-saving solutions.
We are committed to providing our clients with the peace of mind to concentrate on the important things in life. Having someone on hand to trust and act for you is your number one priority while you're on an extended trip from home or your property is a rental investment.
Karelle Conciergerie provides homeowners with reliable and quality property management, housekeeping and maintenance services in Annecy and the surrounding area.
To arrive home and to find everything in its place, just the way you like, that is what occupies our mind.
Get in touch with us
Use our contact form to tell us about your property and how would you like us to help you.
Visiting your property
We will be back to you within 4 business hours to arrange a meeting. Once we have seen your property and listed your requirements, you will receive a quote for the services we are happy to provide.
Get started
As soon as you give us the green light, we will proceed with our set-up. Depending on your demand level, we are arranging everything to ensure a smooth running of the property.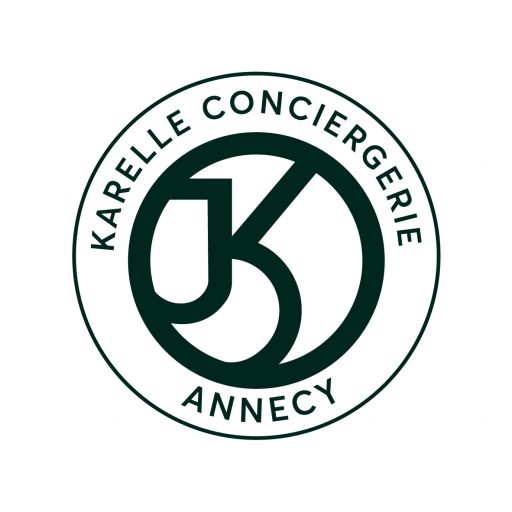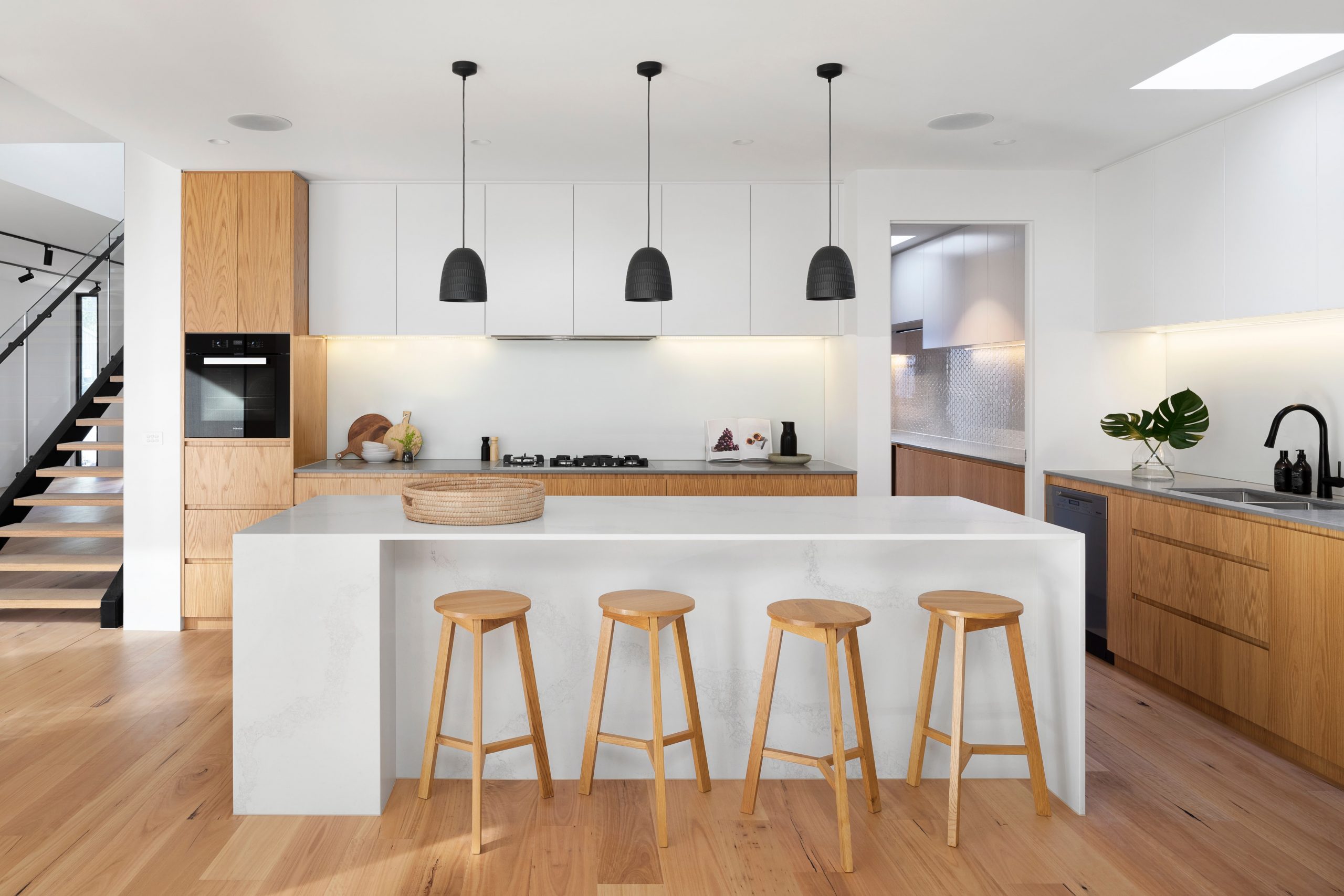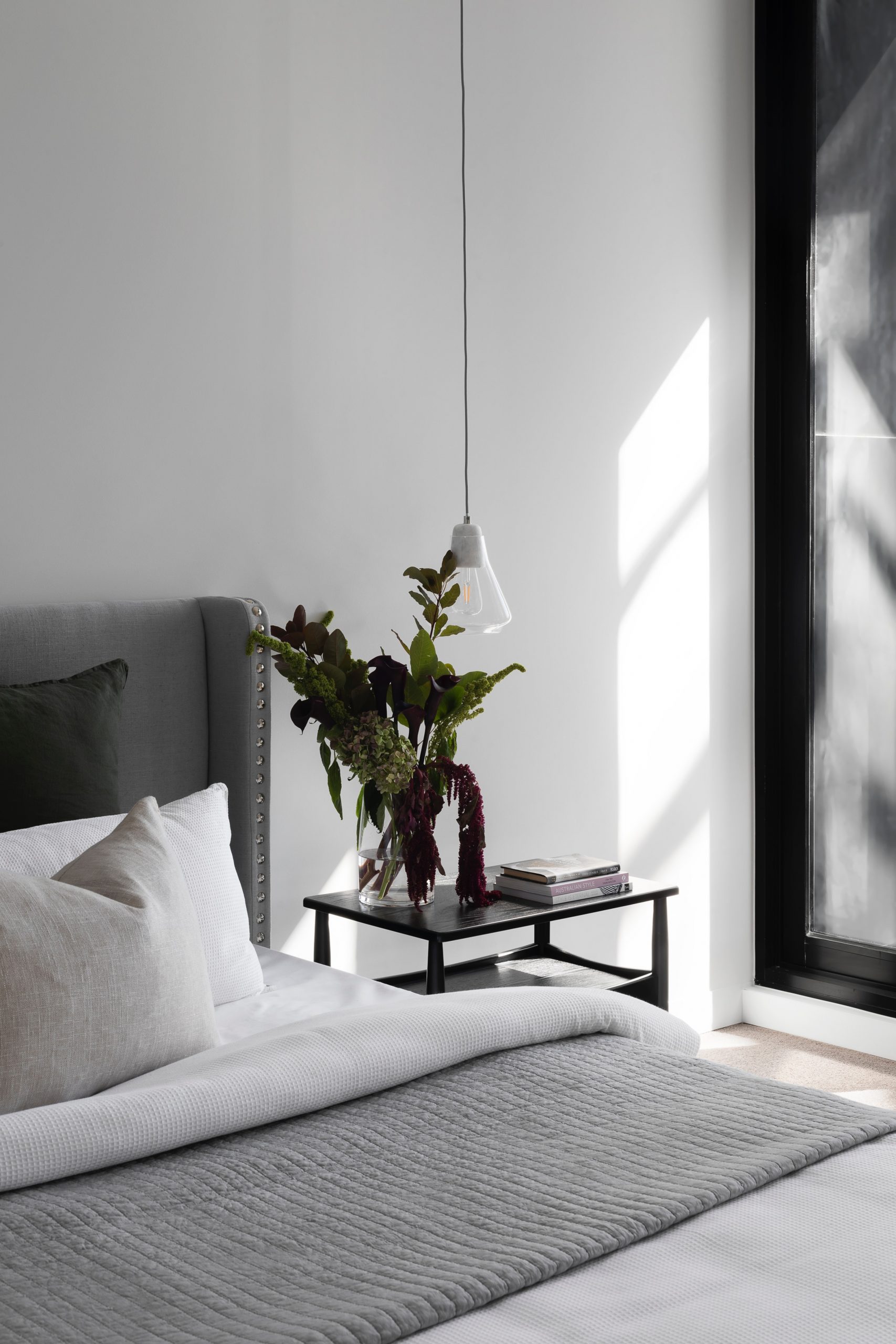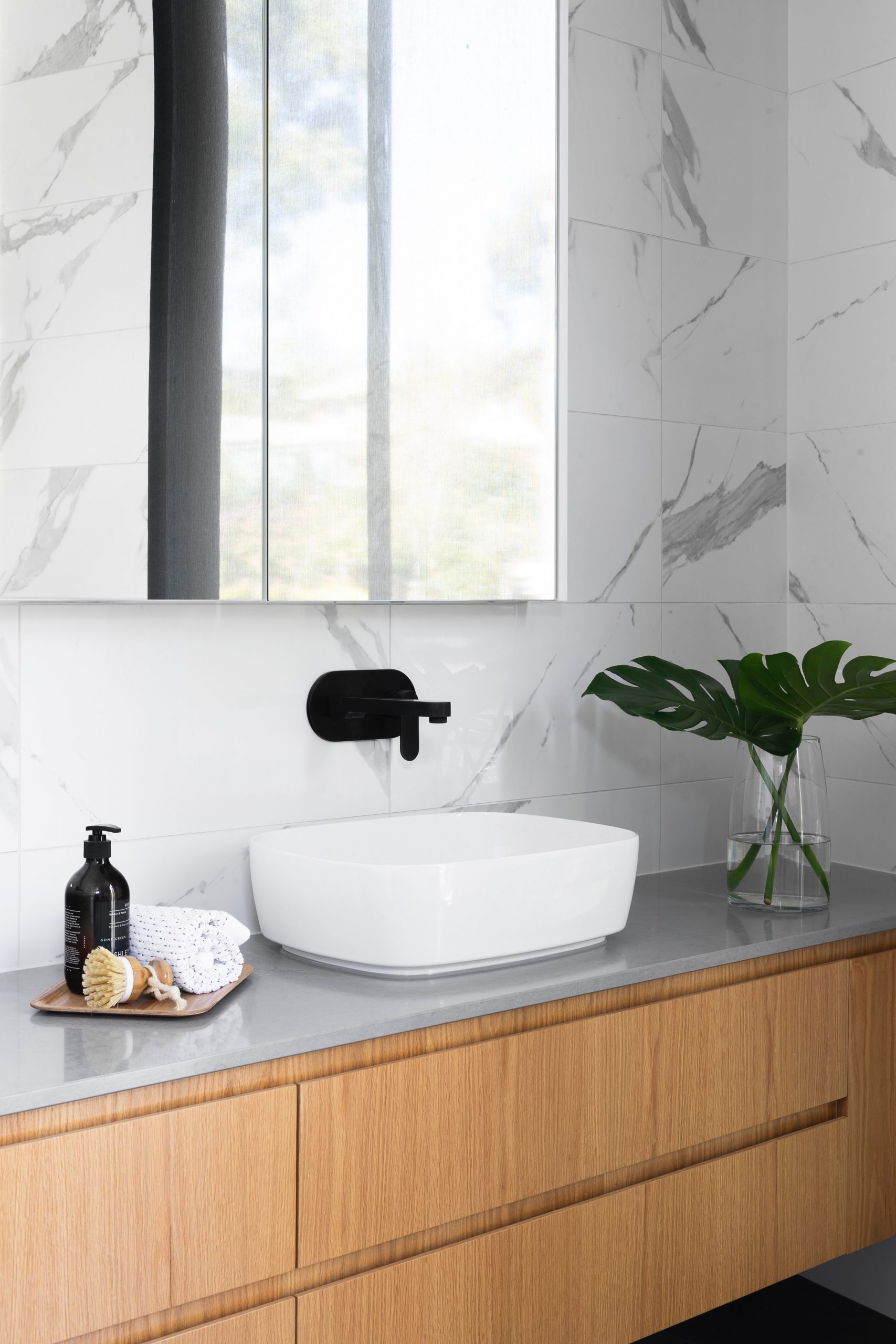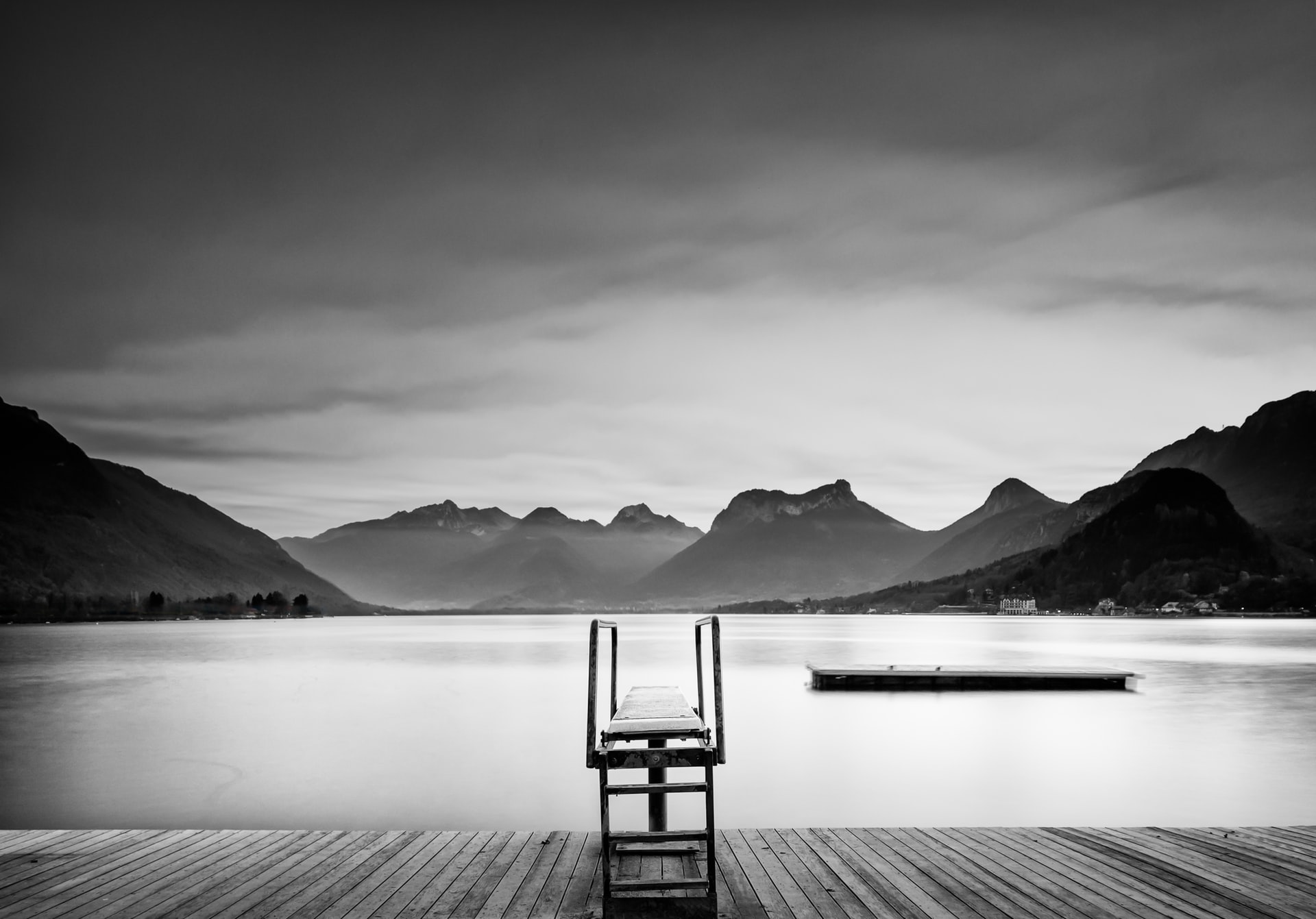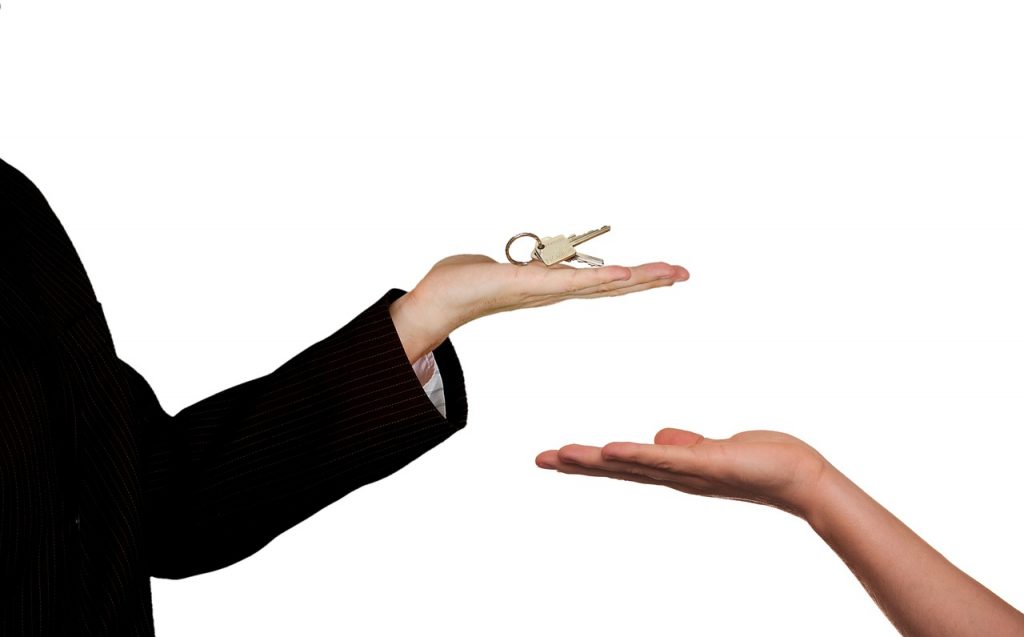 Holiday Booking Management
 

Written description in French and English

 Property pricing strategy

 Yield management

 Top-quality photos of your holiday let

 Online enquiry processing

 Guest correspondence

 Meet and greet

 Arrival and welcome packs

 Guest departure and inventory checks

 Housekeeping and Laundry Management
Second Home Management
Keyholding and Regular Property Checks

Insurance Compliance Checks

Mail Forwarding

Home Maintenance

Housekeeping

On Call Support

Meet and greet for your guests

Home Inspection Report
We are just a phone call away!
Call Us On
+33 (0)6 63 01 31 49