We offer an extensive range of Lifestyle Concierge Services to ensure your second home experience in Annecy is first-class.
Here is a non-exhaustive list of services we provide directly or offer through our trusted service partners.
Only our established second home owners and their guests can benefit from our Lifestyle Concierge services.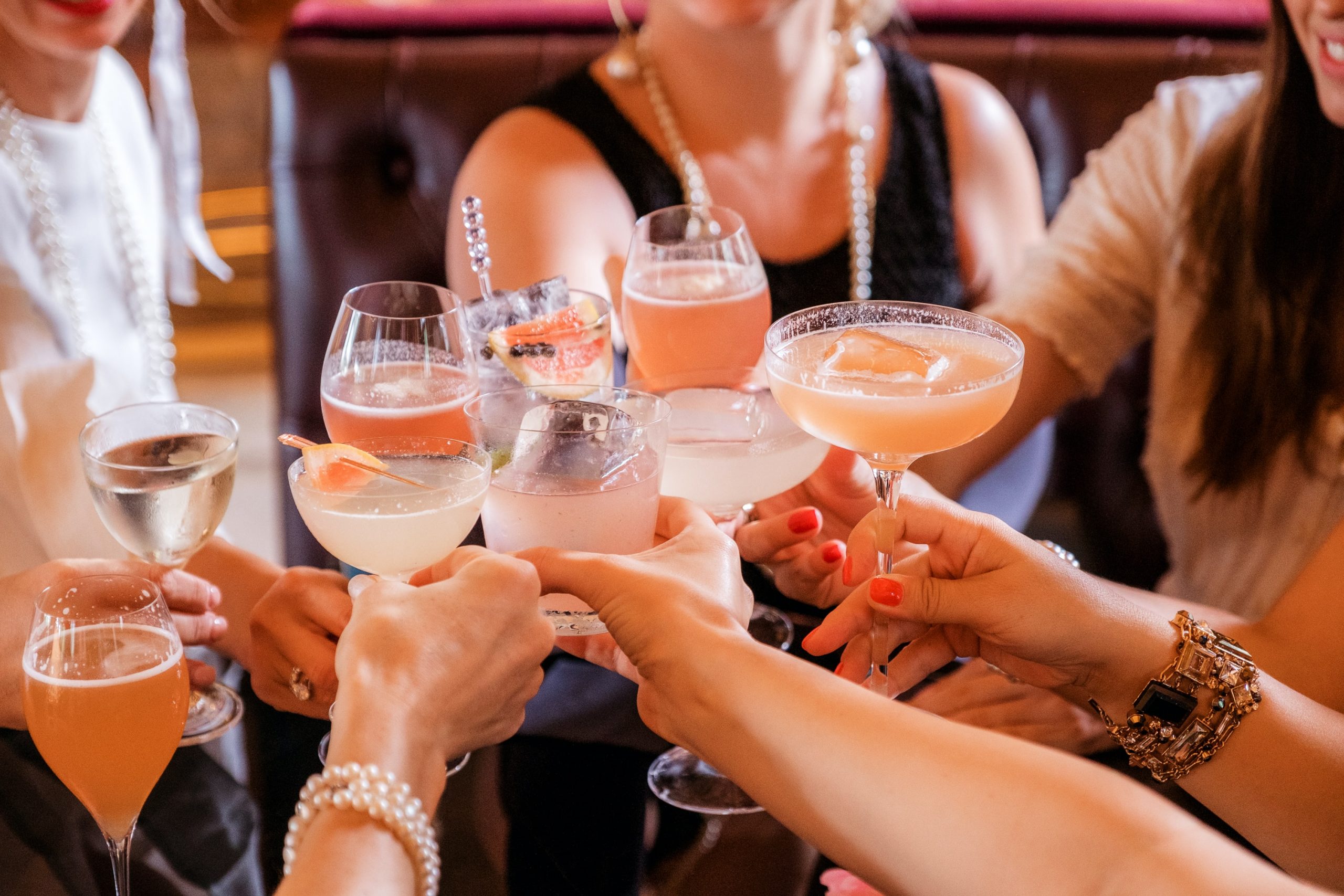 Planning a house party
Organize a reception
Surprise your friends, family or colleagues with a perfectly organized home reception. We will help you with sorting out decoration, drinks, tasty catering and all type of service coordination so you can relax and enjoy.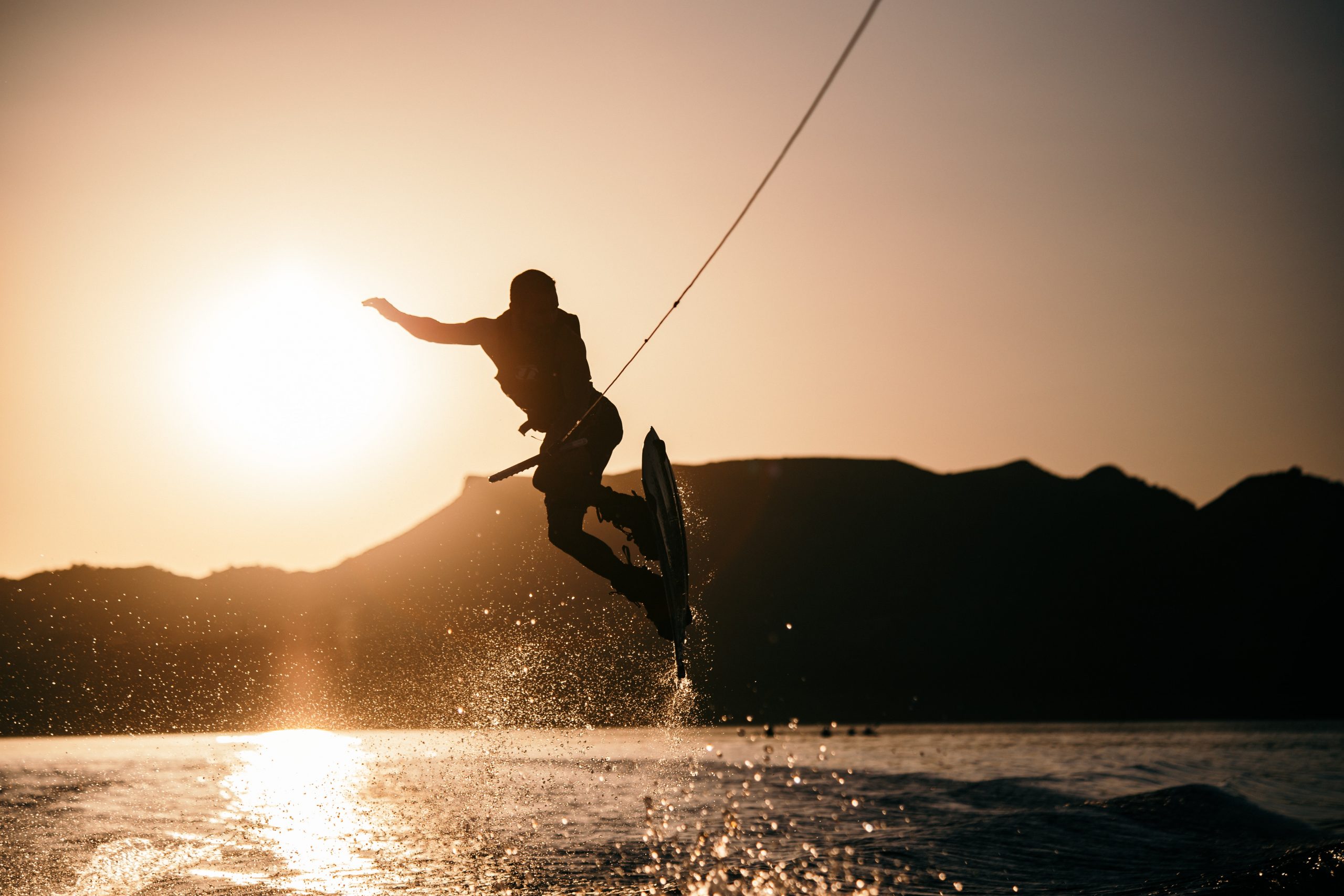 Create lasting memories
Outings, activities, sightseeing
We can help you with finding a sightseeing guide, a car with a driver, rent a boat or book an outdoor activity with a professional. Lake Annecy and surrounding area has it all to offer long lasting memories from you holidays both summer and winter.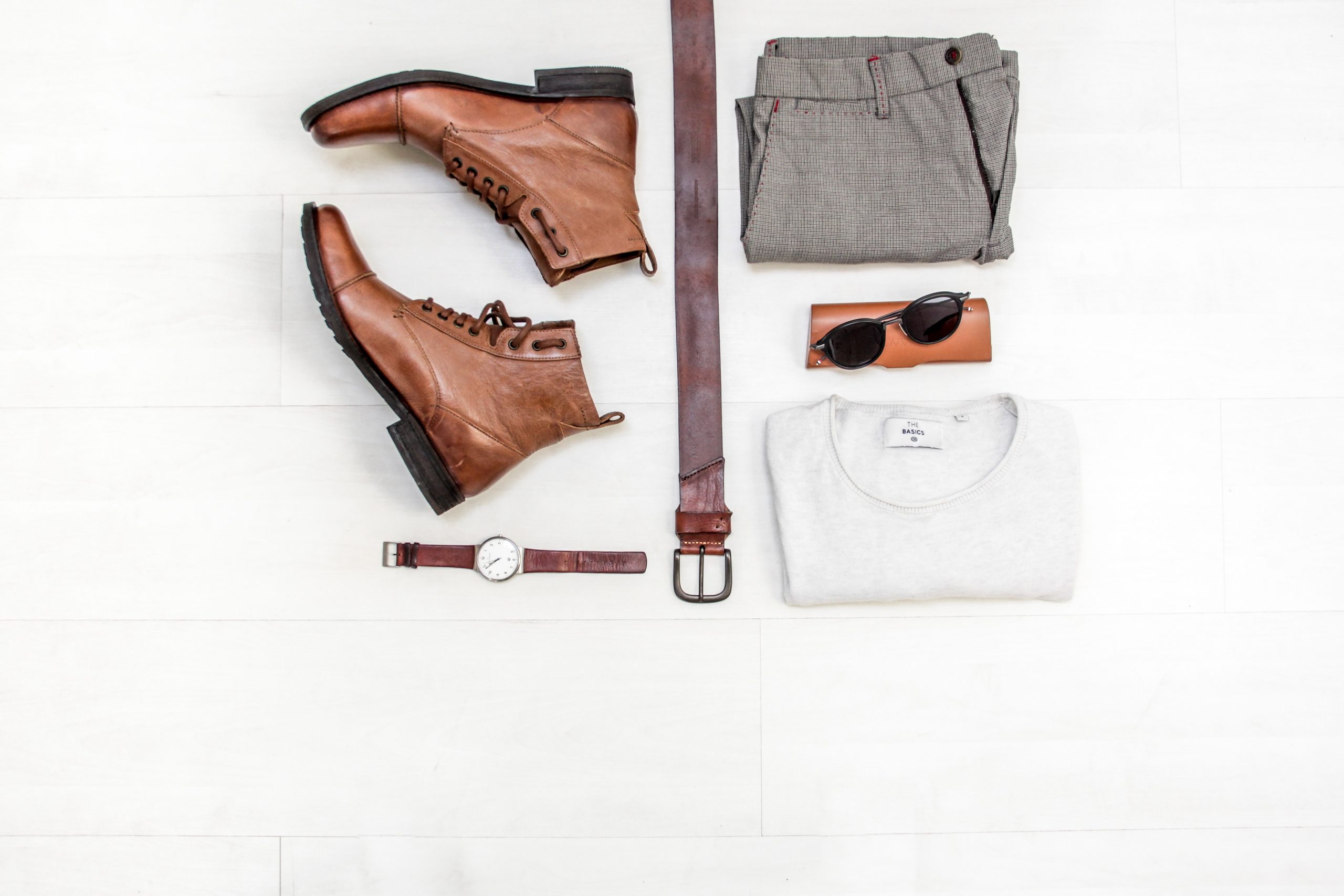 Day-to-day services
Laundry, housekeeping, clothing repair
We can help you on arranging all types of different day-to-day services .Let us take care of these time consuming things so you can enjoy your time around lake Annecy.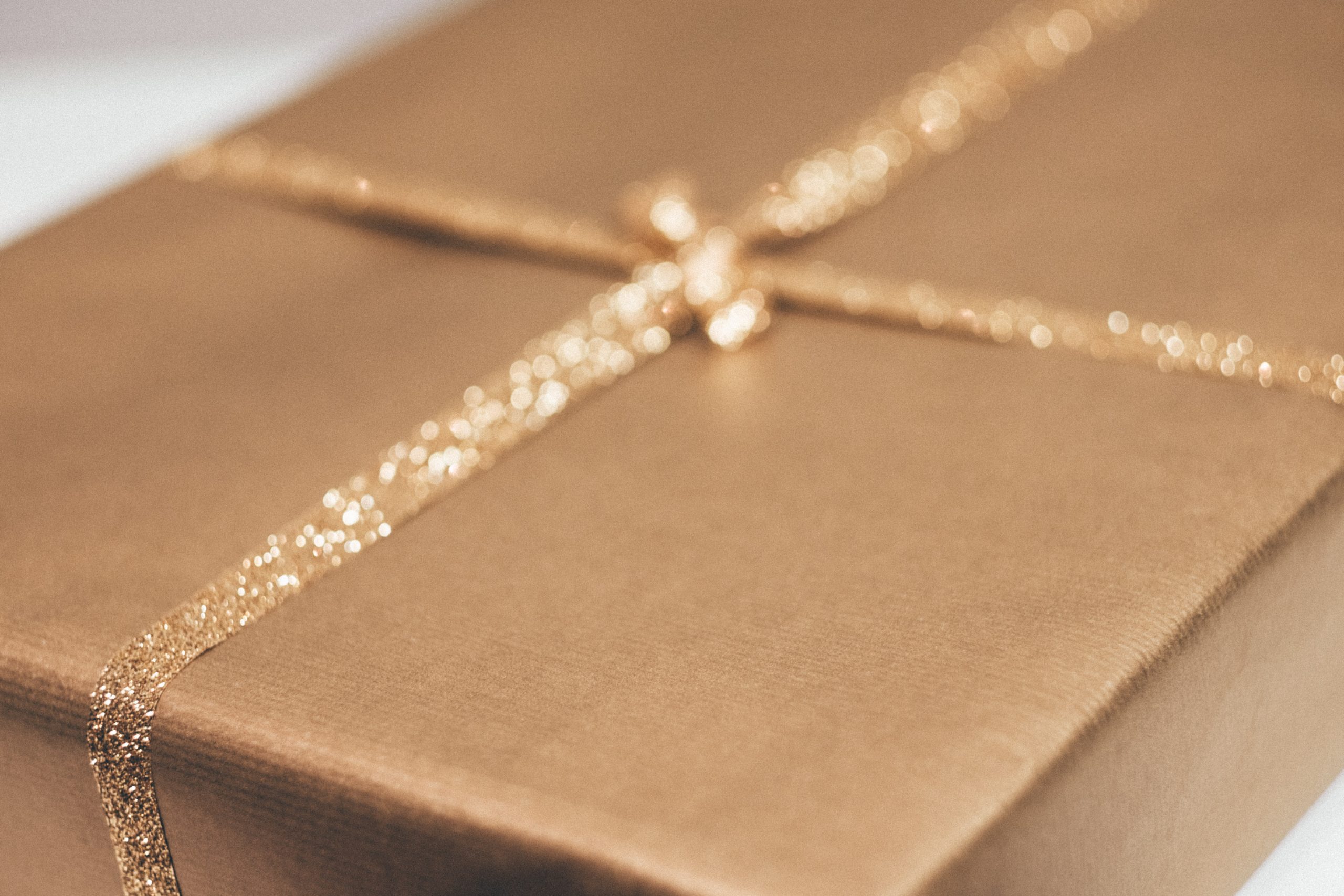 Shopping
Finding a gift or offering flowers 
If you are looking to surprise someone when arriving home, just ask and we will manage to find something special.
Lifestyle Concierge Services
Call Us
+33 (0)6 63 01 31 49