We offer second home property management services around lake Annecy – to take care of things that neighbors and alarm systems simply can't do.
If you are a non-rental second home owner in lake Annecy area and your property stays unoccupied much of the year, you might like to discover what we can do for you.
We hold your keys securely and routinely check on your property at agreed intervals, ensuring all aspects of your home are safe and secure. In addition you can ask us to coordinate maintenance of your lake Annecy property (housekeeping, gardening, swimming-pool maintenance, different handy-man services etc.). We also offer a refurbishing or home decoration project management services.
You might also come across our services if you are a primary residence owner leaving for a long vacation or business trip.
Get in touch with us to get quote based on your specific property needs.
Second Home Management
Our Annual or Semi-Annual Contract includes set visits to your home, the frequency to be determined based upon your needs.
Primary Residence 
Leave on vacation with peace of mind! We provide a Month-to-Month Contracts for homeowners who leave on longer holidays and business trips. 
Bespoke concierge services
We offer a range of services to fulfill your personal, corporate and residential lifestyle needs. This service is only reserved to our second home clients with a valid Annual Contract and their guests. 
Why choose Karelle Conciergerie?
While you are away, we make sure your property is looked after regularly and does not become your full-time worry.  We know you look forward to coming home, and we want your property to look like just the way you prefer. No surprises, no "to-do" lists… just home sweet home.
When you or your guests arrive at your home, it will be warm and welcoming. As your personal property managers, we'll adjust the heating or cooling system, make sure the property is clean, beds are made and there is enough logs for a cosy fire. As an additional service, we'll even stock the fridge and clean your home after your departure.
We are bilingual, friendly and attach great importance to our client satisfaction by substantial quality control. Above all we love what we do and share with you our passion of living in France.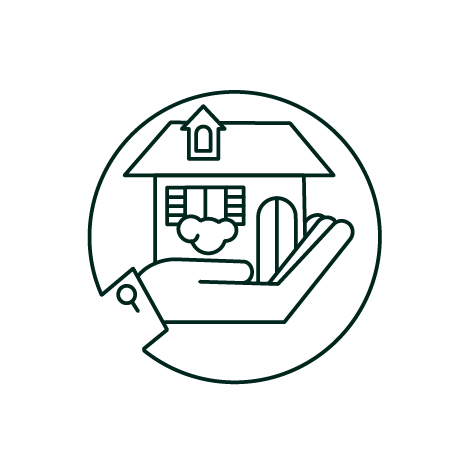 Property maintenance
We give your home the caring attention that we give to our own home and provide a comprehensive reactive maintenance service.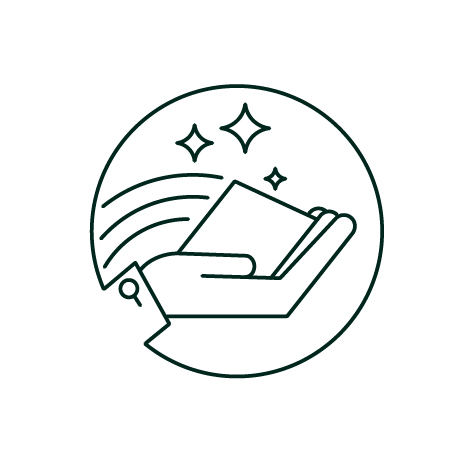 Perfectly clean
A clean, organized  and welcoming house is your key to peace of mind. We will manage cleaning while you are away and check the quality of service before you or your guests arrive.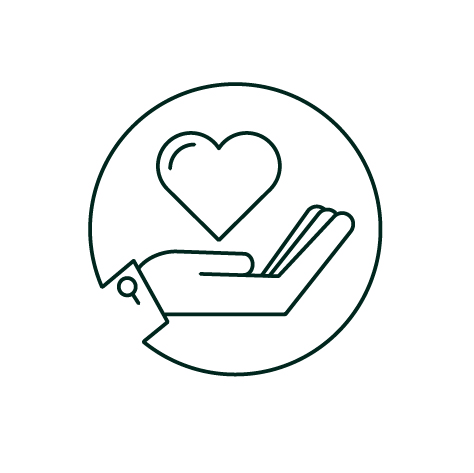 Customer satisfaction
We strive to provide exceptional customer service through efficient assistance, quality control and innovative solutions resulting in value to the customer.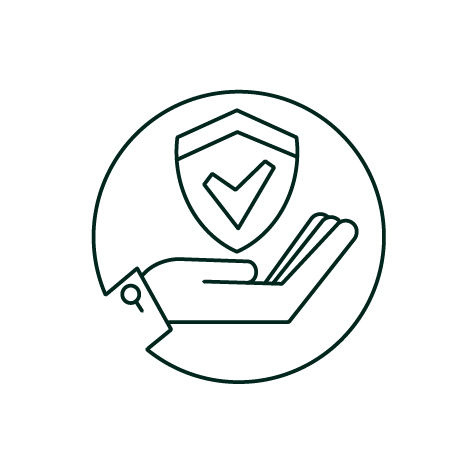 Ethics
We behave in a manner that demonstrates trust, honesty, confidentiality and responsibility with a willingness to build long-term relationships.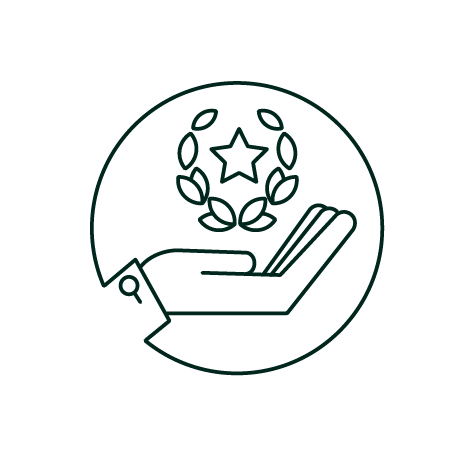 Passion for excellence
We believe that our company has a huge responsibility when you trust in us with keys to your property. We take this commitment very seriously and ensure your property is looked after by highest standards.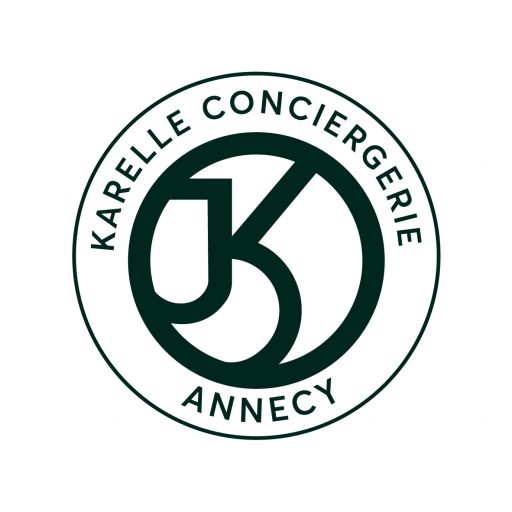 Local business
We are a local small business with bilingual team. Our goal is to prevent problems and to keep your home in excellent condition while you're away. We pride ourselves on our commitment to building long-term relationships with our clients.
Lake Annecy second home management
Your home is in good hands!
Customized package services for our established clients
Here below you will find a brief insight to additional packaged services we can provide to our clients who have already subscribed our Annual or Semi-Annual second home management contract. We can further enhance you stay with a range of tailored services to meet your personal wishes, often at a moment's notice.
Welcome Package
before you arrive
Open the shutters

Airing of the house

Removing dust from furniture

Turn on the heating or air-conditioning

Make your beds

Clean and set up your garden furniture

Collection of supermarket deliveries and storing
Happy end of holidays
upon request
Thorough housekeeping and home organizing

Deep kitchen cleaning (kitchen cabinets, refrigerator, oven, microwave)

Organizing dishes

Switch off the heating system 

Organizing your garden furniture

Close the shutters

Throw garbage away

Managing laundry service for your bedlinen and towels
Maintenance service
Planned and day-to-day maintenance services

Housekeeping, Ironing & Laundry

Handyman tasks

Plumbing and Heating maintenance

Garden & Grounds maintenance

Pool and Hot Tub maintenance

Painting & Decorating

And more…
Your Home is in Good Hands!
Call Us
+33 (0)6 63 01 31 49